Prevent no-shows with automated appointment reminders
Automatically send customized text messages to your clients. Choose what, when, and how many to send.

Clients showing up on time means more efficient waiting rooms and more money in your pocket!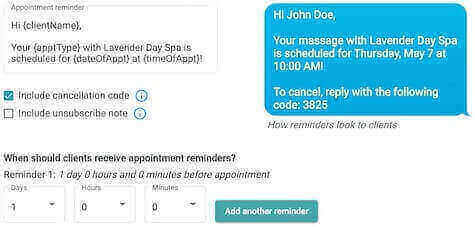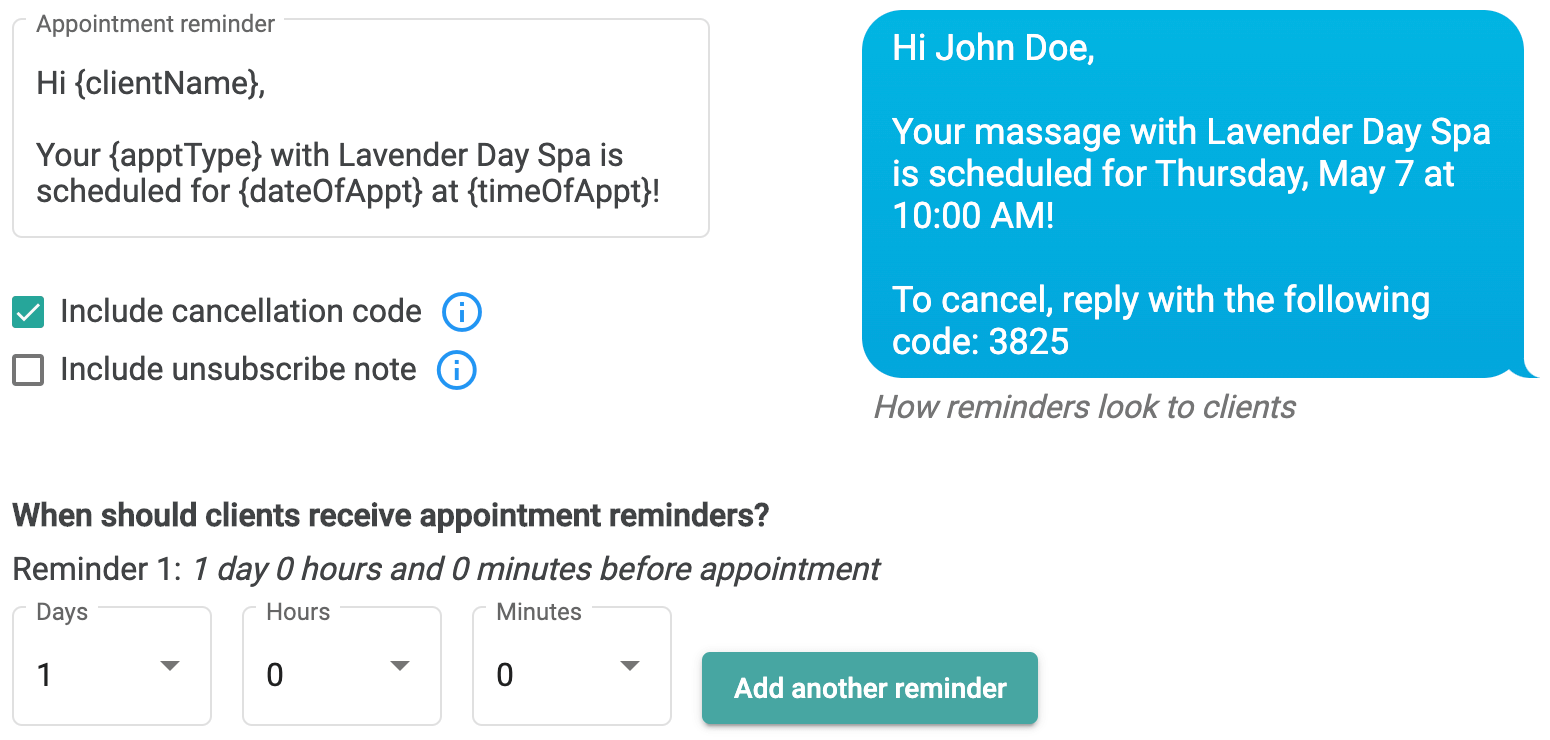 ---
Spend less time on the phone
Save your and your clients' time by allowing them to cancel their appointments via text.

Coming soon: Save even more time by allowing your clients to cancel and request appointments online.


---
More features are on the way!
We have some exciting new features on the way that you and your clients will love. If we don't currently have something that your business needs, let us know! We are always working to improve Famulus and welcome any feedback or requests that you may have.